Many small businesses are born out of passion, but making this dream a reality or creating a bigger impact as they grow often requires a lot of investment. However, access to funding can be a huge barrier for business owners.
That's why Xero has launched its inaugural Xero Beautiful Business Fund, to help businesses invest in areas they've always wanted. The fund is open for applications from Xero small business customers, you just need to submit a 90-second pitch video and complete a short form. Small businesses can enter as many of the four categories as they want: sustainability, technology, community connection and upskilling. 
Four UK winners will get £10,000 in funding each, and an additional £25,000 is available should a UK winner receive a global prize.
We spoke to three of the UK judges about their lessons from the highs and lows of starting-up their own businesses, and advice for small businesses applying for the Fund.
Aneisha Soobroyen, CEO of pet food brand Scrumbles (a Sunday Times 100 fastest growing private company)
"Cash is the life blood of any business but for a small business it can be hard to come by, especially in the early days."
For Aneisha, funding has been an important part of growing Scrumbles as a brand. "Funding has helped take away some of the worries so that we're able to focus on business growth. We've invested in resources ahead or in line with when we've needed it rather than playing catch up."
Reflecting on the lessons she's learnt, Aneisha says, "Be kind to yourself. There is always more you could have done and different ways you could have approached things. But focus on your goals, take the time to assess how you're doing and review your strategy. Most importantly, don't forget to celebrate the wins along the way."
Top tip for applying for the Fund: "Be clear on what you need funding for and which category suits those needs. This will really help your application to stand out and make the money count if you win."
Elliot Coad, Co-CEO of Ecologi, a small business sustainability platform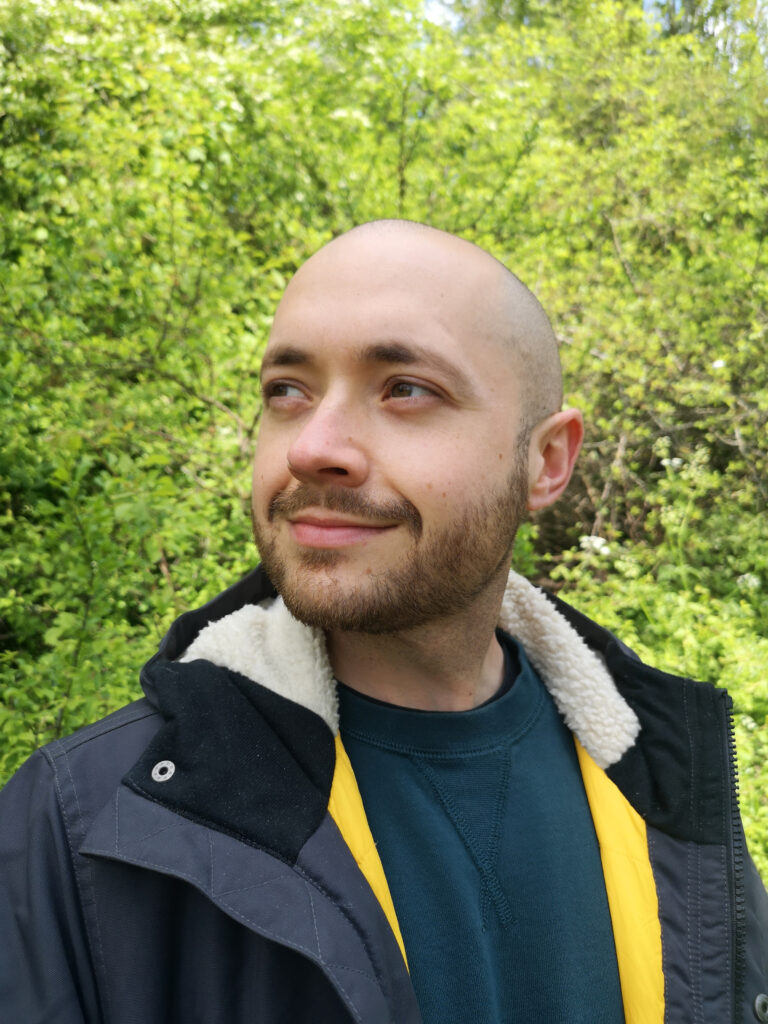 "Starting a company is really scary – the personal financial risk while waiting for the customers to pour in is terrifying. Funding gives you the confidence to execute your plan and give it the time it needs," Elliot says reflecting on his own experience as a founder.
For small businesses thinking of applying for the sustainability category, Elliot says, "The road to net-zero is long, especially for small businesses. It's important to think about how you can mark and celebrate the near-term wins. Can you show what progress you made this year, and what is planned for the next? Funding can help you invest in specific areas that can drive change."
Top tip for applying for the Fund: "As I found out from a judge when I first started Ecologi, speak in simple and clear terms. A brilliant and passionate pitch video can still leave a judge asking the question, "But what does your business do?"
Pam Phillips, founder of accounting firm De Jong Phillips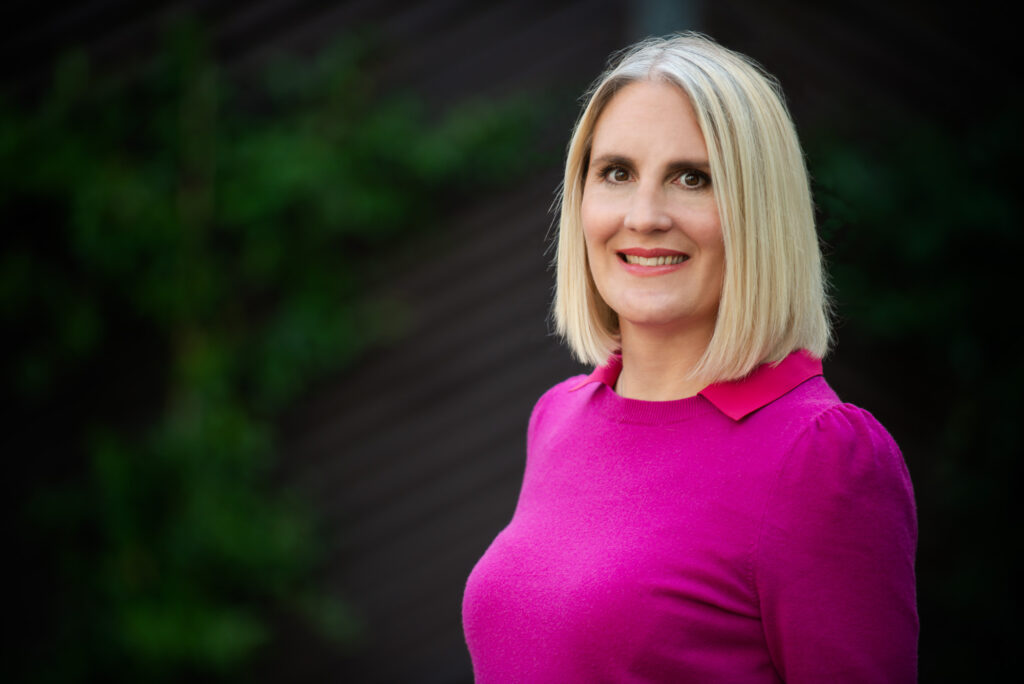 Running an accounting practice, Pam sees the challenges small businesses face when it comes to accessing finance. For those considering applying for any kind of funding, she says, "The closer you are to your numbers, the better able you'll be to work out how much funding you need (so you don't borrow too much and cost your business money) or borrow too little and end up with a cash flow problem. Running a regular cash flow forecast is also key here."
On the highs and lows of building her business, "Running a business is full of highs and lows. It's important to recognise that neither of these define you. Don't let the wins go to your head and equally, don't beat yourself up over your failures."
Top tip for applying for the Fund: "Talk about what makes your business special. How are you different from your competitors? And what are you going to use this funding for? Be really clear on your ambitions."
Find out more about the Xero Beautiful Business Fund here and apply before applications close on 6th October.
Read more
Where to find green small business grants – If you fancy making your business and its operations that bit greener, these eco grants will help you get there
Hiring an accountant: a small business guide – Julie Corkish, ICAEW's head of practice, explains what small business owners should consider when hiring an accountant
How to start a dog walking business – For those who love pooches and want to set up a dog walking business, check out this guide to learn more about how to do it